Technology
Partners
Discover the value ePalm Solutions can bring to your business.
Technology Partners
Discover the value ePalm Solutions can bring to your business.
Prema empowers their solutions and position themselves as a pioneer player in the market with the support of their international well-known, reputable partners including: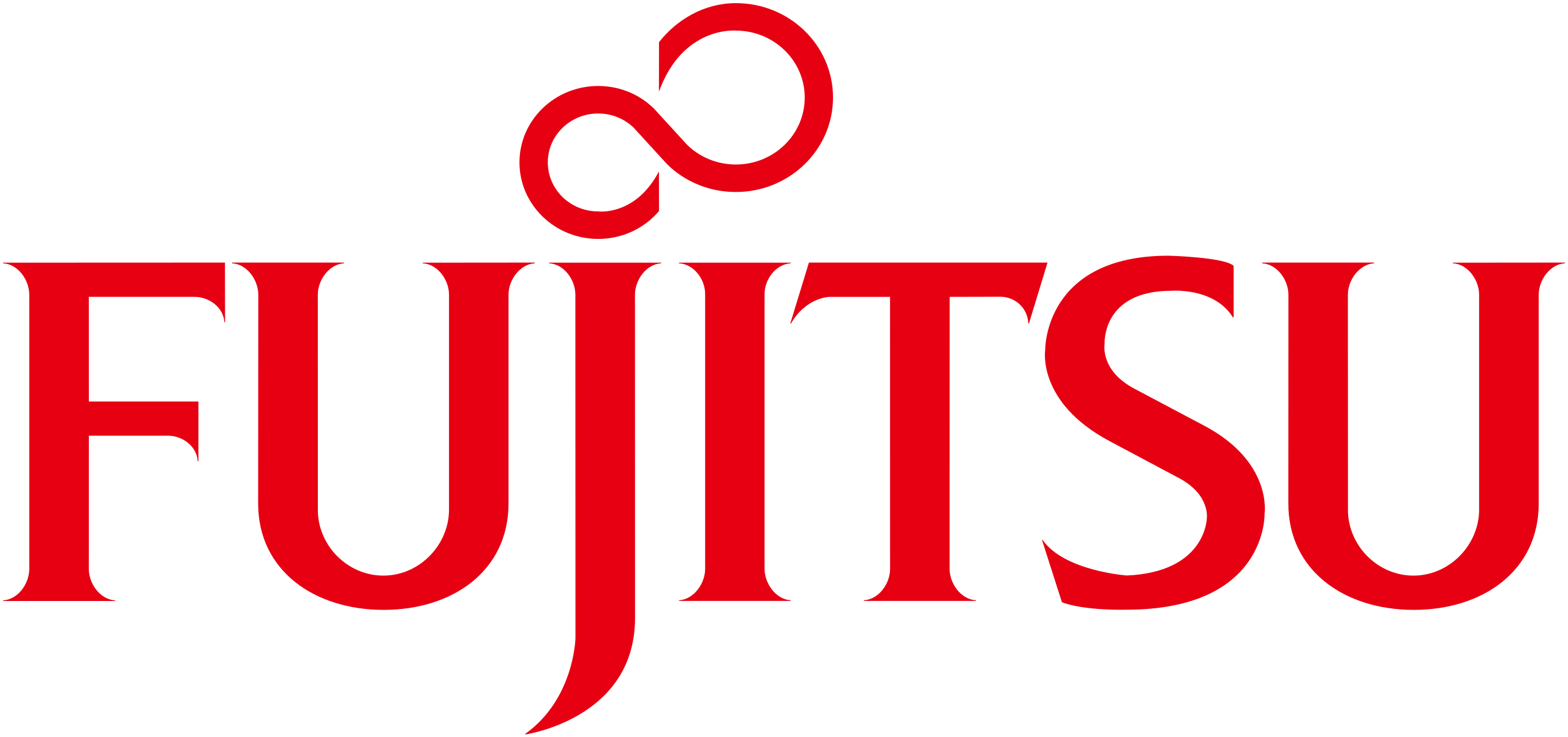 Fujitsu is a global leader in technology and business solutions that transform organizations and the world around us. We have a long heritage of bringing innovation and expertise, continuously working to contribute to the growth of society and our customers.




Providing specialized, vertical-specific software products for clients in the banking, financial services, and insurance (BFSI) industry




Founded in 1884, NCR Corporation (NYSE: NCR) is a leading global technology company that provides innovative products and services to help businesses connect, interact and transact with their customers. Through our presence at customer interaction points, such as automated teller machines (ATMs), self-service kiosks, retail point-of-sale (POS) workstations, and self-check-in/out systems Pay, our Financial Self Service and Retail Store Automation solutions enable companies to address consumer demand for convenience, value and individual service. Our Customer Services Division provides support services for NCR's solutions as well as select third-party products. NCR (www.ncr.com) employs over 36,000 people worldwide.




Uniken offers a mobile-first approach to customer security, digital onboarding, and authentication, allowing customers to connect safely and securely with their clients across all channels. REL-ID platform brings together multiple layers of security protection in one unified package. By tightly integrating multi-factor authentication, a secure channel between the app and the server, coupled with advanced endpoint threat detection, REL-ID eliminates all mobile threats. In addition, by using the mobile app as a secure, strongly authenticated communication mechanism with the user, the mobile app now becomes the centerpiece of the organization's broader security and authentication architecture. It can be used for cross-channel authentication and payment authorization, helping to reduce fraud across the entire client experience, not just the mobile channel.